ADDRESS
MENTAL ILLNESS

, IMPACT PEOPLE IN A POSITIVE WAY & INITIATE CONVERSATIONS.

Mental well-being includes our emotional, psychological, and social well-being. It affects how we think, feel, and act. It also helps determine how we handle stress, relate to others, and make healthy choices. Mental well-being is important at every stage of life, from childhood and adolescence through adulthood. Mental illness does not discriminate against Age, Race, Gender, Social Status, Sexual Orientation or Occupation. It can affect everyone one of us.
The Power of Words — is a brand that is anchored in its mission to break down the barriers around the stigma of mental well-being. Our intention is to gently encourage those affected by mental illness to speak out and ask for support, to encourage those who know someone affected my mental illness to reach out with open mind and open arms, and to work towards erasing the stigma around mental well-being by starting conversations.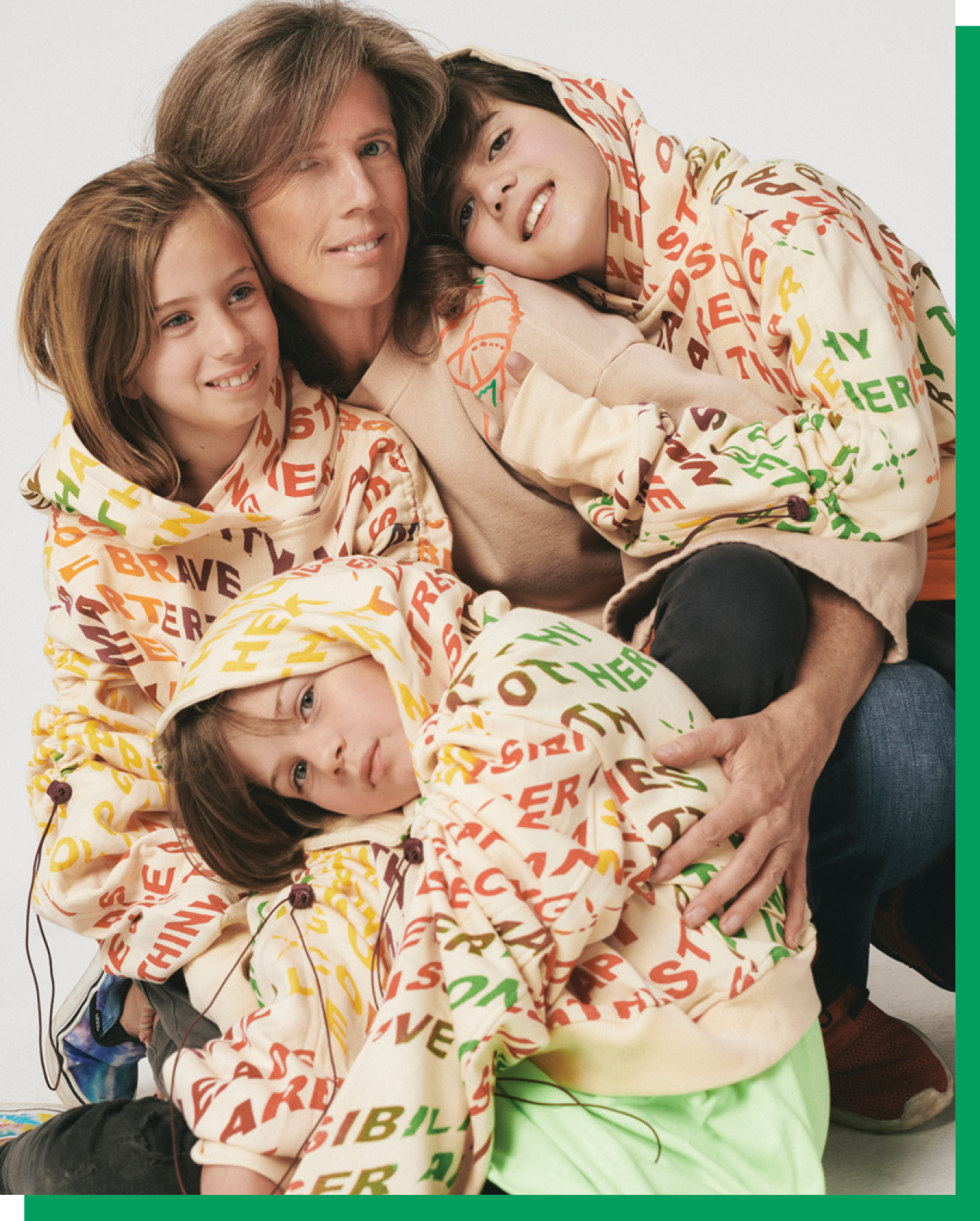 LET'S MAKE THIS
POSSIBILITY A REALITY.